While EEMUA's main focus is on producing high quality guidance materials and offering relevant training and competency programmes, we also follow closely broader initiatives across industry and the sectors reflected in our membership.

Where there are significant initiatives and campaigns that are relevant to EEMUA's strategic aims of driving leadership in industrial asset management and promoting good and best practice, we consider supporting them.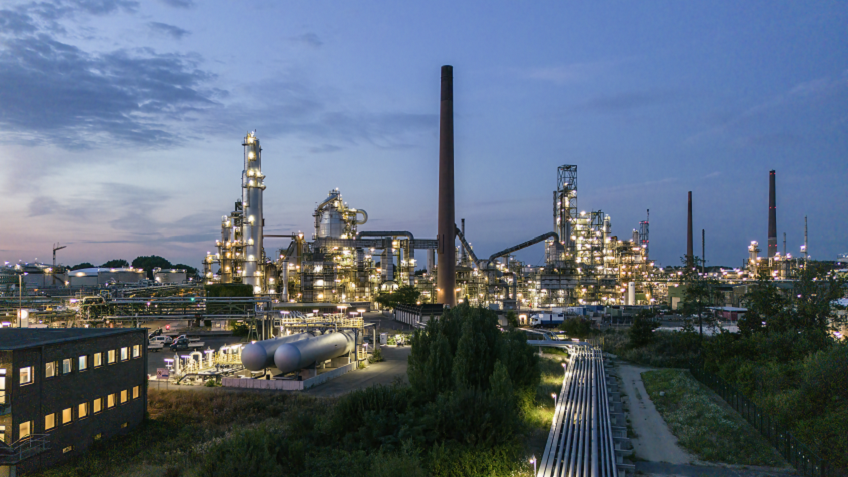 Depending on the structure of the campaign, our support ranges from helping to make our members and other audiences aware that a campaign exists and pointing them to relevant information and resources, to working in partnership with the campaign's organisers, through jointly held events or use of EEMUA's name and communications channels to promote the initiative.

In recent years, EEMUA has been a supporter of the European Agency for Safety and Health at Work's 'Healthy Workplaces Campaigns'. This initiative, which has been running since 2000 and is a tool for raising awareness of issues related to occupational safety and health, and promoting the idea that good health and safety is good for business.

If your body or agency is running, or thinking of launching, a campaign that is relevant to EEMUA's work, we'd be happy to hear about it. Please contact EEMUA for an initial discussion.