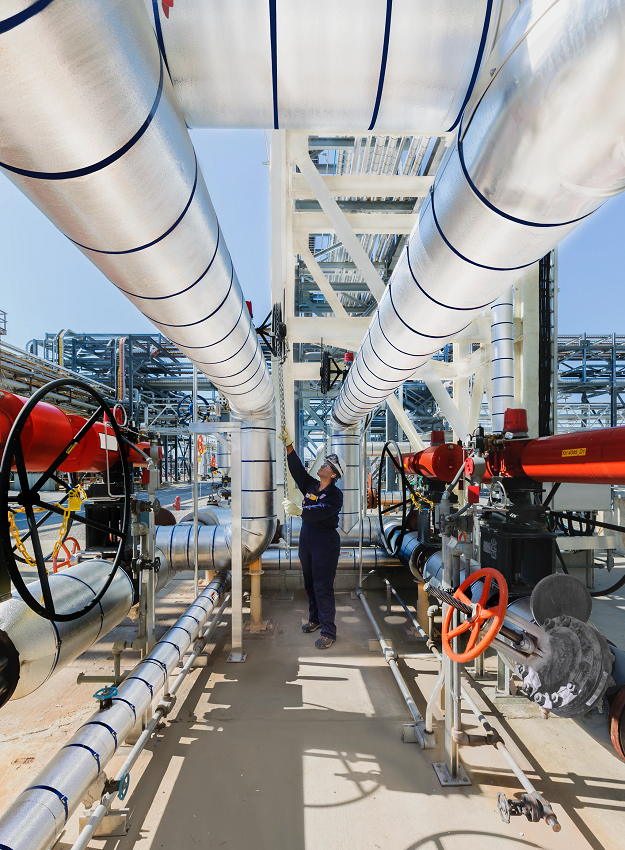 Featured Publication
EEMUA Publication 168
Guide to pressure testing of equipment
EEMUA is an international membership body for owners and operators of fixed industrial assets
EEMUA has a pivotal role to play in ensuring members' physical assets and user requirements are in the best possible shape to make significant contributions to their companies. This means keeping members abreast of the latest industry news and working closely with regulatory, standards and other business or industry bodies to ensure the users' voice is well represented in the corridors of power.
More about EEMUA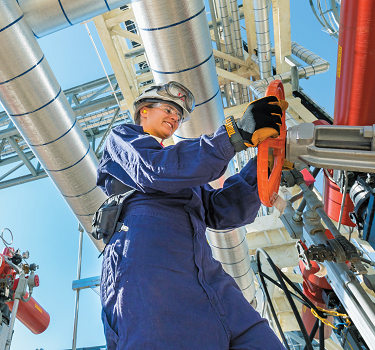 Are you interested in joining?
Join EEMUA and become part of a global network. We offer two categories of membership:
Corporate Membership
Corporate Membership is for companies that own/operate industrial facilities or that are significant purchasers/users of engineering equipment. By joining you'll access a range of practical guidance and training to make your operations more effective, efficient, safe and compliant
Learn more
Associate Company Scheme
The Associate Company Scheme is for companies that provide goods & professional services to owners and/or operators of industrial assets. By joining, you'll add the collective experience of the sector to your company's know-how and benefit from extensive guidance materials developed by industry peers.
Learn more
Registered users
You need to provide only a few basic contact details and a brief profile to become an EEMUA Registered User.
In return you'll receive personalised content, access to webinar recordings and your own 'My EEMUA' page that brings together information about news, publications, events and courses of interest to you.


Register