EEMUA resources help member companies make these transitions by identifying areas where industry good practice needs highlighting, adapting or creating. EEMUA's tried and tested formula brings together experts in industrial infrastructure to address the key issues. The result is real-world, actionable guidance and training for the safe and efficient use of engineering assets at each step towards a low carbon future.

EEMUA 231 underpins the approach that integrity management is a matter for the whole plant lifecycle and, critically, is a key responsibility for the leadership of an organisation. More specialised integrity advice covers storage tanks such as with EEMUA 159 and offshore energy equipment by applying EEMUA 194. EEMUA 186 is a handbook for practitioners working in potentially explosive atmospheres, such as those where hydrogen is present. EEMUA 191, meanwhile, maps out how the principles of safe and effective alarm systems management can be applied to any process, including geographically distributed systems.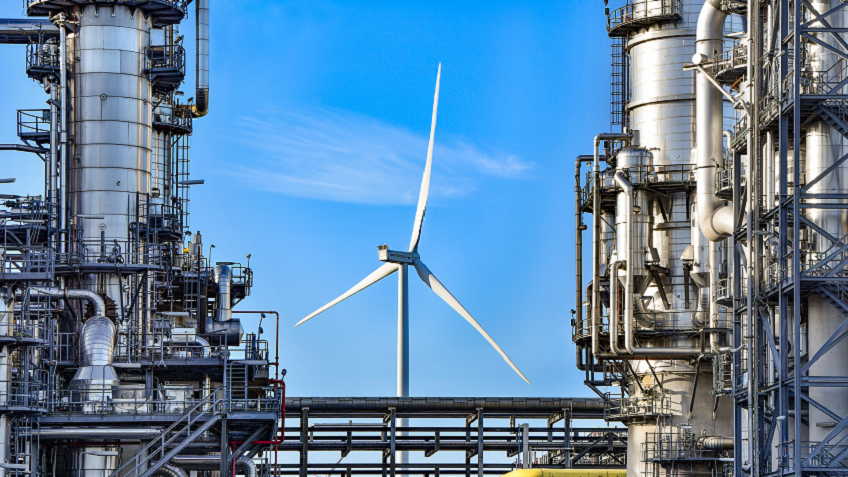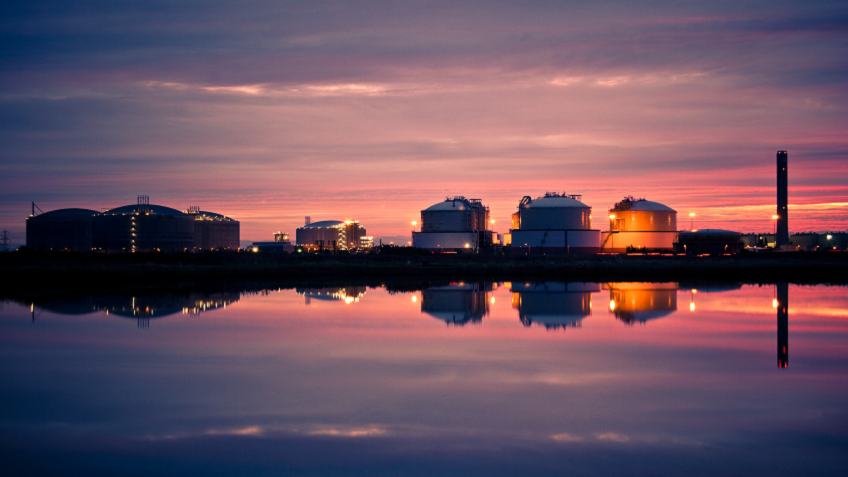 The engineering challenges presented by projects such as Carbon capture and storage, and Hydrogen production and distribution are addressed in EEMUA Forums, which provide a non-competitive framework to share expertise in good practice for the benefit of members, industry and society as a whole.

Three backgrounders detail how and where EEMUA guidance and training can be applied:
In addition, EEMUA Webinars provide an easily accessible way for registered users to get up to speed with new topics or hear first-hand from EEMUA member companies about their own energy transitions.